Team spirit, surpassing oneself, performance… sport gathers values in which Odity recognizes itself. Hence, Odity recently became the new sponsor of REC Rugby Rennes, a sport that Benoît Vorilhon is particularly fond of.
I first met the REC when my son, who plays in the cadet category, joined the club at the U12 level. Having also played rugby, I consider this sport's state of mind reflects the one we have at Odity.

Benoît Vorilhon, Founder & CEO Odity
To mark this new partnership, the REC Rugby Rennes team now wears a new jersey designed with Odity's new logo, which was inaugurated on February 28, 2022 during the match against the RCBA Bassin d'Arcachon team.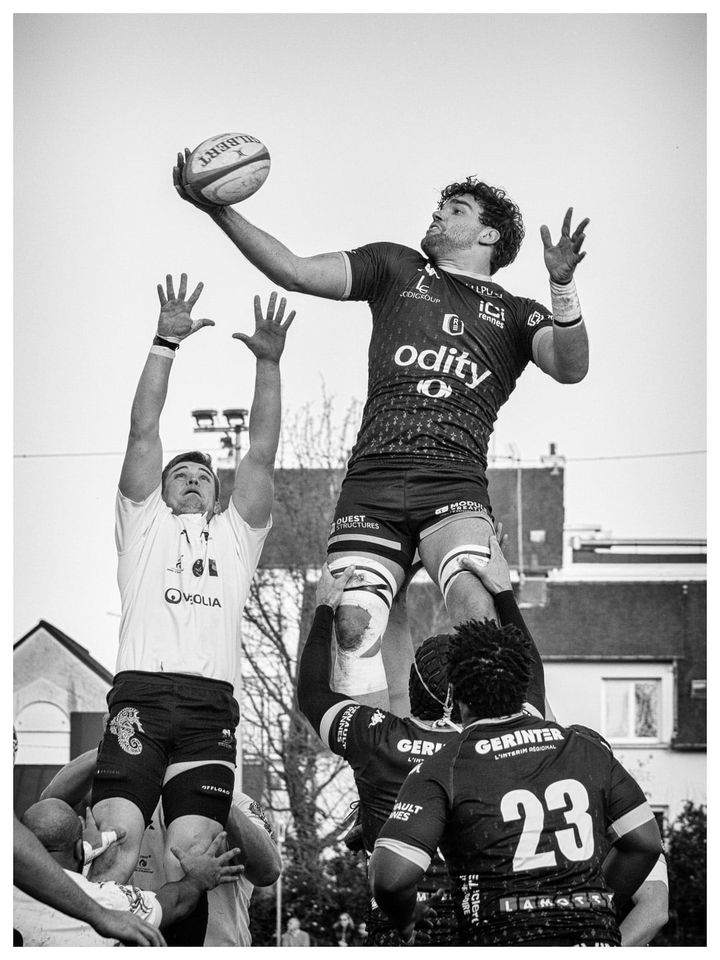 Created in 1961, from a purely student structure, the Rennes Etudiants Club has steadily evolved towards the civilian club status in the years 1985 – 1990 thanks to the increase of teams and categories, but especially thanks to the creation of the rugby school. Today, with its high level of excellence and its large membership, the REC Rugby Club of Rennes is the second most important rugby club in Brittany. The Rennes club represents a great school of life for hundreds of young enthusiasts.
Unity, passion, ambition, and a special focus on training the youth of tomorrow: the club embodies human values of commitment and solidarity to which Odity is very committed.
For all those reasons, this partnership was an evident choice:
I think that the rugby values are similar to the ones we embrace at Odity, such as reliability, intensity, but also sharing. Rugby is a sport that requires the ability to adapt and react to change, a skill that we also convey through our new value "Smart". Odity is also motivated by competition and it is in line with the REC's ambitions.

Benoît Vorilhon, Founder & CEO Odity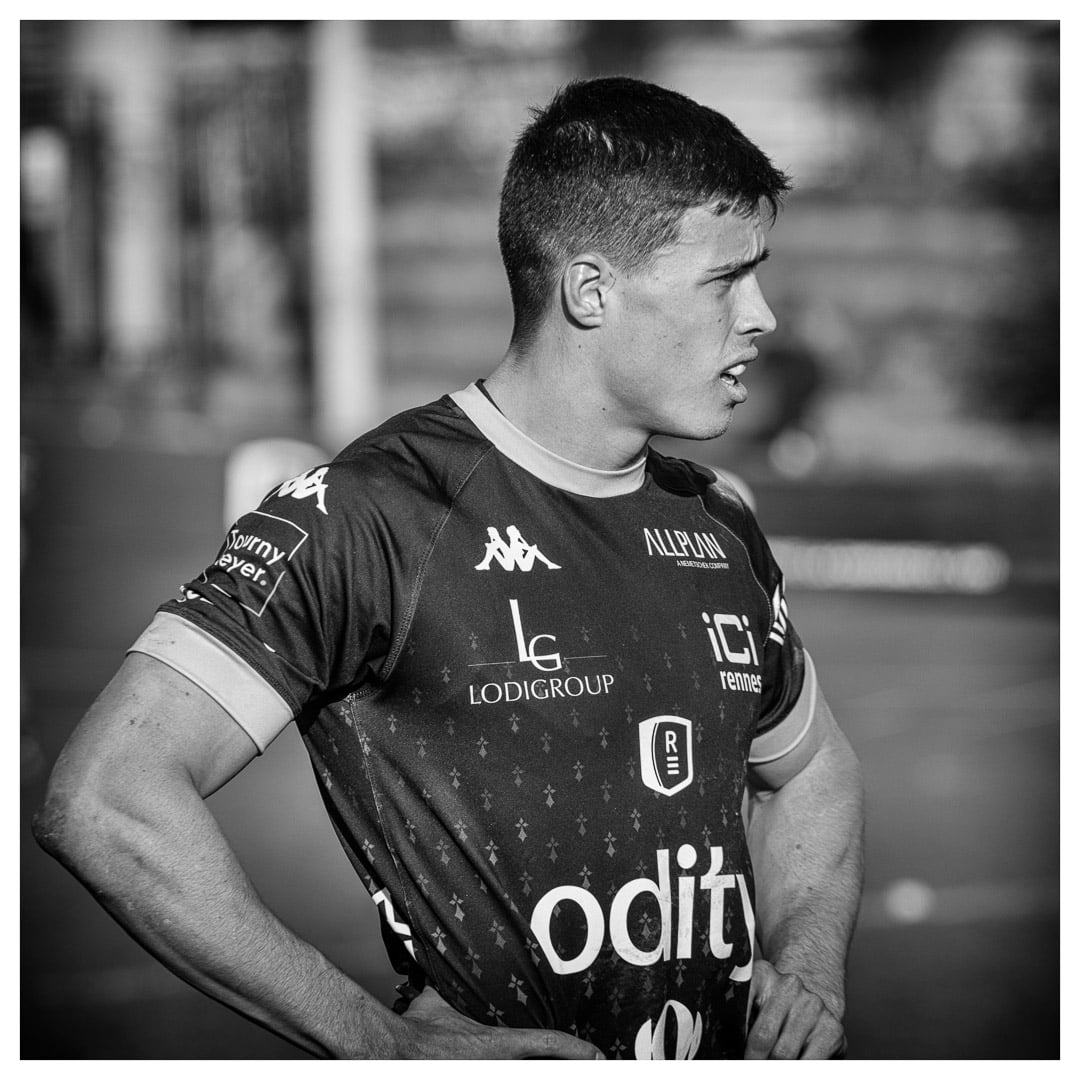 Discover our associative commitments with Ile aux Enfants and Agir pour le Cambodge.