Our tailor-made expertises
Together, we are the co-producers of a remarkable experience that will resonate with your customers. Our digital "savoir-faire" and human "savoir-être" combine to find the perfect tone to reach the most demanding audiences.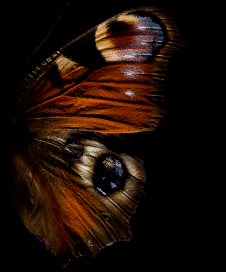 01
Tailor
We provide support by adopting a tailored approach at each step in the projects they entrust to us.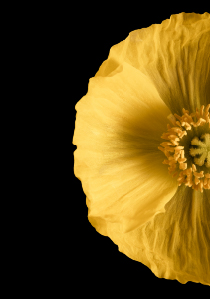 02
Care
As experts in the customer relationship for the premium and luxury sectors, we take charge of all types of customer interactions.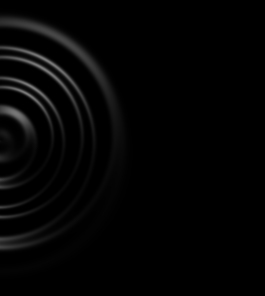 03
Monitor
Gather customer insight, be able to analyze it and make decisions are the essential steps in improving customer service for a brand and turning the customer into an ambassador.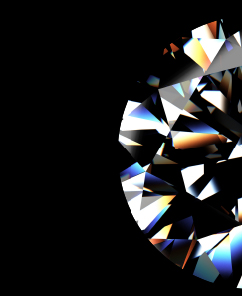 04
Secure
Security is at the heart of our commitments. We must guarantee our customers, beyond legal requirements, the protection and security of all the information they entrust to us.