AreYouNet training
Our Qualiopi certified Training Department supports you from the moment you start to use your tools and later encourages moving toward the goal of study expertise.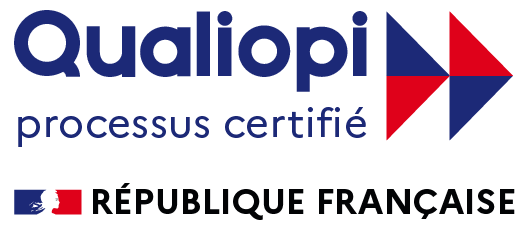 We have designed a face-to-face or distance training program focused on 3 items: surveys, panel and data processing.
If you need more information about the training sessions provided below, feel free to contact directly the training team: formation@odity.fr
Access directly to our training sheets (The Essential, My Panel and SurveyMiner) as well as the internal rules of procedure for Odity Technology training!
Do not hesitate to contact the AreYouNet Support team via email: support@odity.fr or by phone: +33(0)1 57 42 42 40. We are at your entire disposal if necessary.
Support Hours:
Monday to Thursday: 9:30 am to 12:30 pm and 2 pm to 6 pm
Friday: 9:30 am to 12:30 pm and 2 pm to 5 pm