Manifesto
We master the art of customer relations and we know how to capture and embody the singularity of each brand we represent.
With a tailor-made approach combining our digital savoir-faire, our human savoir-être and our deep respect for individuals, communities and environment, we find the perfect tone to engage with customers.
We are proud to carry the voice of the customer and to accompany each brand in its quest for a remarkable and rewarding experience for their customers.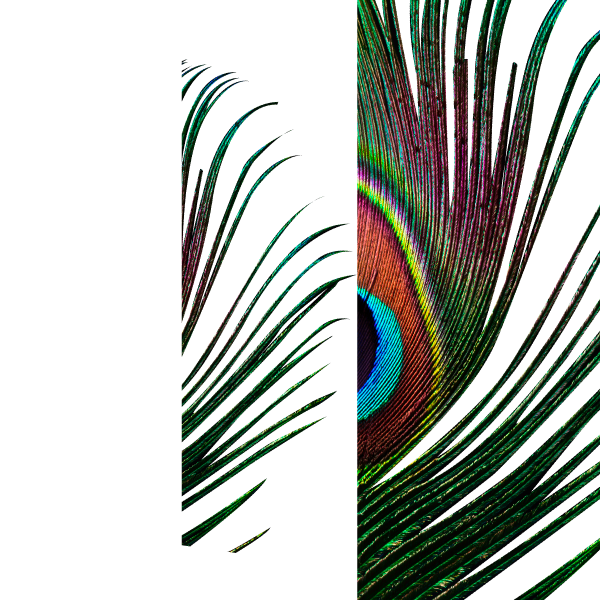 10
Worldwide contact centers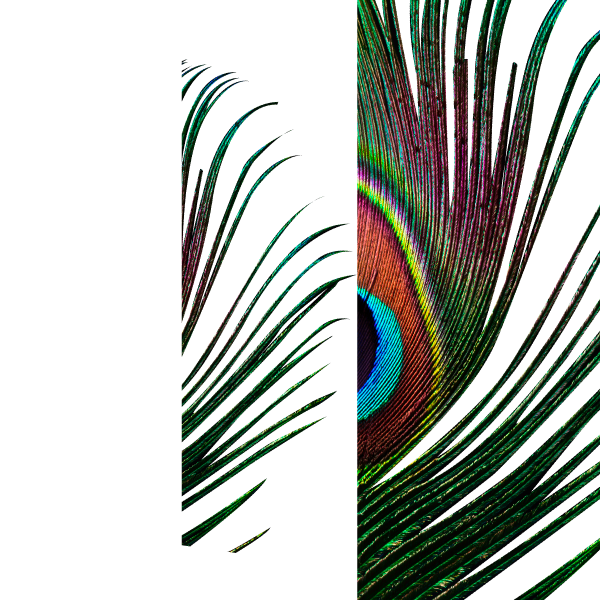 A steady growth since 2011
Our values
They determine our approach to work experience. They help us ​​building an Odity community of like minded people.
Reliability
A relationship is only valuable if it lasts. Looking beyond ourselves, we know how to design and implement solid, elegant and high-performing solutions, made to last and evolve over time. Our commitment to our customers and our teams is the foundation on which we build long-term relationships of trust.
Intensity
We put our heart into everything we do. The intensity of its beat is the measure of our success. Internally and externally, we are committed to ensuring that the added value of our projects is as powerful in execution as in emotion. People are our most precious resource, and we empower them to realize their full potential, with the utmost pleasure and satisfaction. Every day, we seek to thrill our customers and our teams.
Sharing
It is because we understand the power of singularity that we recognize the value of collaboration. By combining the diversity of our talents we strengthen the ties that unite us and create superlative teams. We share the challenging times as well as the exciting times. We are committed to ensuring that the value we create has a real benefit and brings a positive impact to those who need it most.
Smart
We owe it to our customers to be as precise and elegant as the brands they entrust to us. Our attitude: to always listen and react with finesse, to create tailor-made solutions perfectly adapted to their challenges. We have an eye for detail, because we know that excellent execution makes all the difference. We are committed to the quality of all our relationships. The more we know the singularity of our audiences, the better we can establish relevant, authentic and lasting relationships with them.